Finn Stannard tells SBS News why he chose to share his journey to accepting his sexuality with 1,500 people, as footage of his powerful speech is released.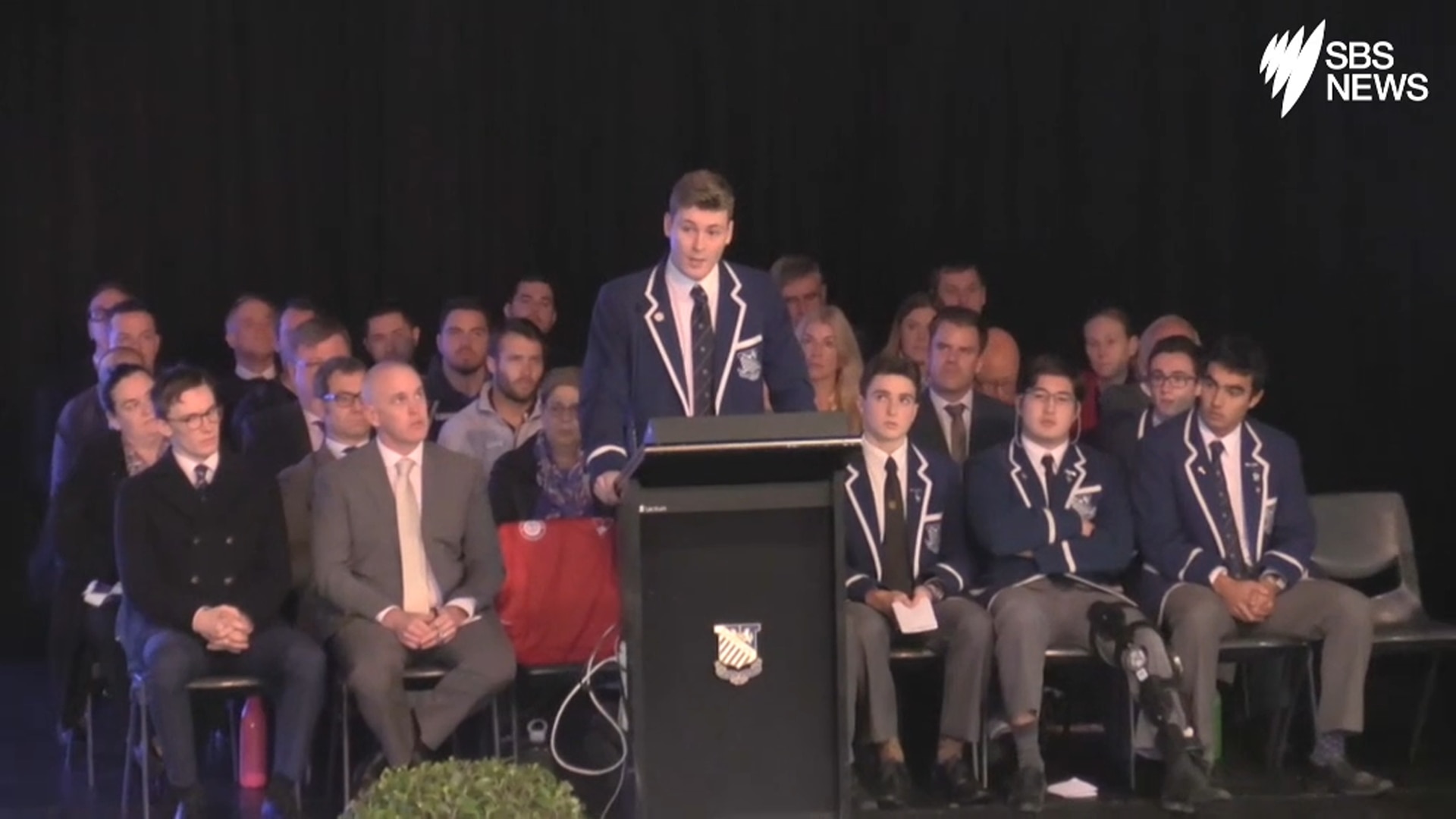 St Ignatius' / SBS News
Congratulations

to Finn Stannard and the school community at St Ignatius College, Riverview. This young man has taken a public stand with the support of his principal and as such has firmly challenged the pastoral practices of the Catholic Church.
Most significant is that in the week the Australian Catholics Church has celebrated the conclusion of the Year of Youth, a young voice has spoken a truth that needs to be heard and welcomed with the enthusiasm that is normative for such eve

nts.
It is also worth noting that this item is making news as we celebrate Social Inclusion Week across Australia. Thanks again Finn for stretching the boundaries!!!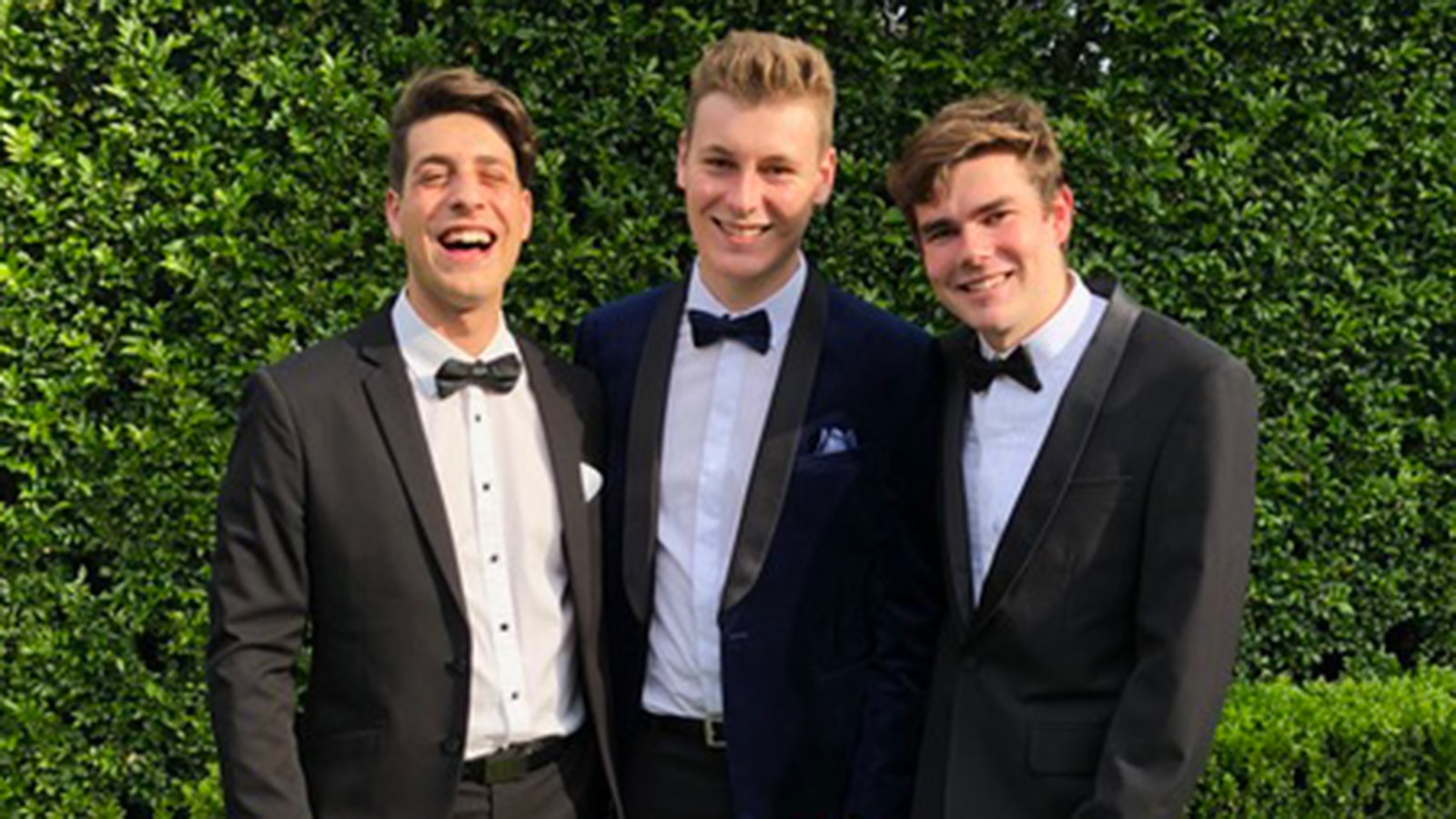 Finn Stannard / SBS News